One-week workshops at DIBSI 2017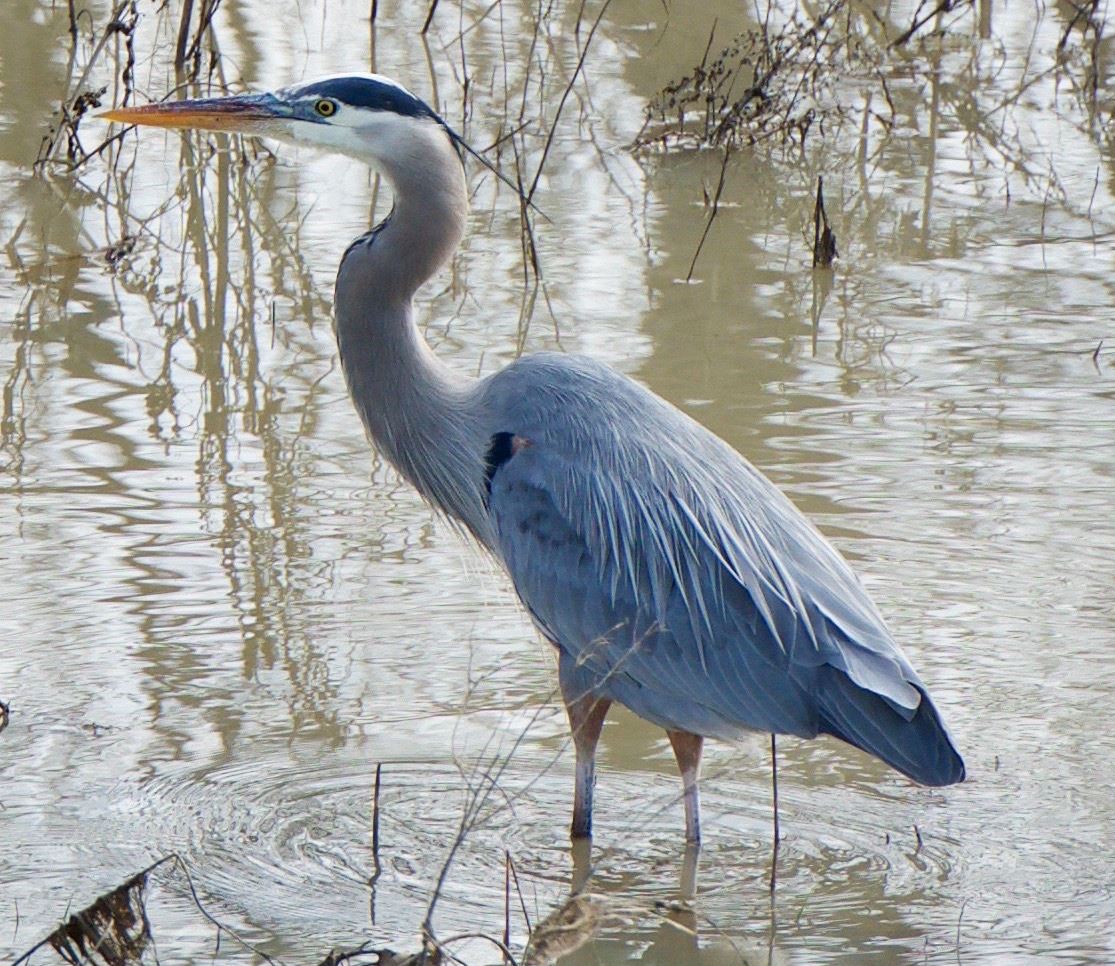 We are running nine topic-specific workshops this summer! There will be two weeks of workshops - July 10-14, and July 17-21. See below for more information.
Basic workshop information
All workshops will take place at UC Davis; please see the venue information for details.
Workshops may extend into the evening hours; please plan on devoting the entire time to the workshop. Workshops are $350/wk.
On-campus housing information is available for approximately $400/wk, which includes breakfast and dinner. Housing registration has been extended to May 9th.
Registration links for each workshop are under the workshop description; housing is linked there as well, and must be booked separately. Attendees of both weeks of workshops may book housing for both weeks, and attendees of the two-week introductory bioinformatics workshop, ANGUS may book a full four weeks of housing.
For questions about registration, travel, invitation letters, or other general topics, please contact dibsi.training@gmail.com. For workshop specific questions, contact the instructors (e-mail links are under each workshop).
Week 1: July 10-14
Week 2: July 17-21
Week 1 – July 10-14.
These workshops will start on Monday, July 10th at 9am, and finish by Friday, July 14th, at 5pm. On campus housing is available Sunday through Saturday.
Week 2 - July 17-21
These workshops will start on Monday, July 17th at 9am, and finish by Friday, July 21st, at noon.
Note that on campus housing is available from Sunday, July 16th, through July 21st.